Do Not Adjust Your Sets
Blogging will resume after the holiday weekend. I'm leaving town with half-finished entries on Kimball on Enlightenment; capital punishment; and Stanley's Fish's latest call to arms. To be posted next week, along with a new poll (suggested by Another Damned Medievalist) on academic identity.
Enjoy your Thanksgiving!
Click below to see cute photos of my son.
Gotcha! (click thumbnails to enlarge):



Raffish (or; every toddler is at heart a rake):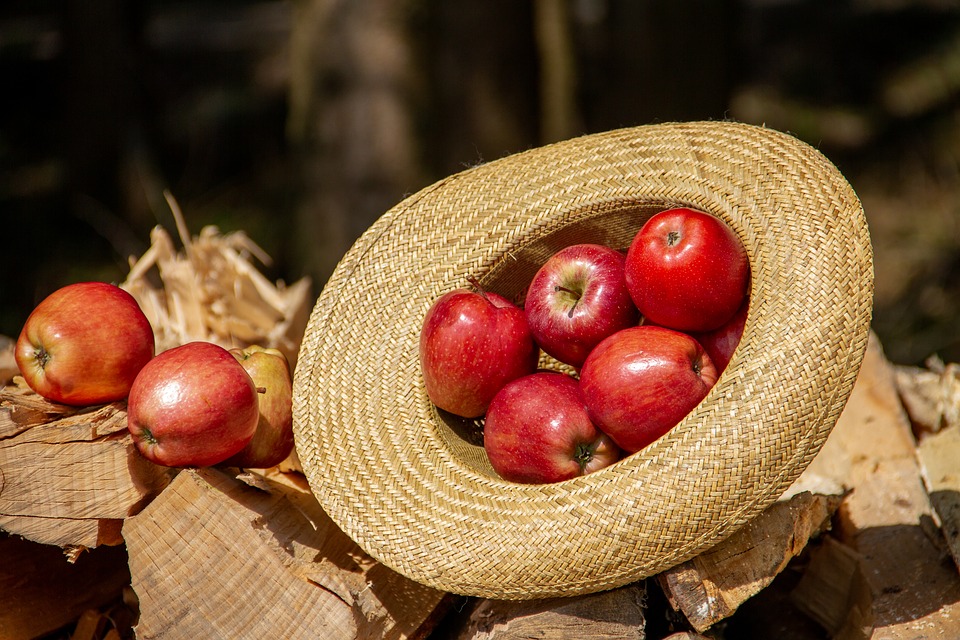 Posted by Invisible Adjunct at November 26, 2003 11:21 PM