Pumpkin Patch
So many topics, so little energy.
I've got a backlog of topics to blog, some of them suggested by readers, who have been sending me great links and articles. But after a weekend with the grandparents, which included a visit to a pumpkin patch, a trip to FAO Schwartz and the cooking of a turkey dinner, I'm so worn out I can barely remember my own name (never mind my own blog pseudonym). Regular blogging will resume shortly.
In the meantime, if you're interested, continue to see some pumpkin patch photos (if this works properly, these will be thumbnails that you can click to enlarge).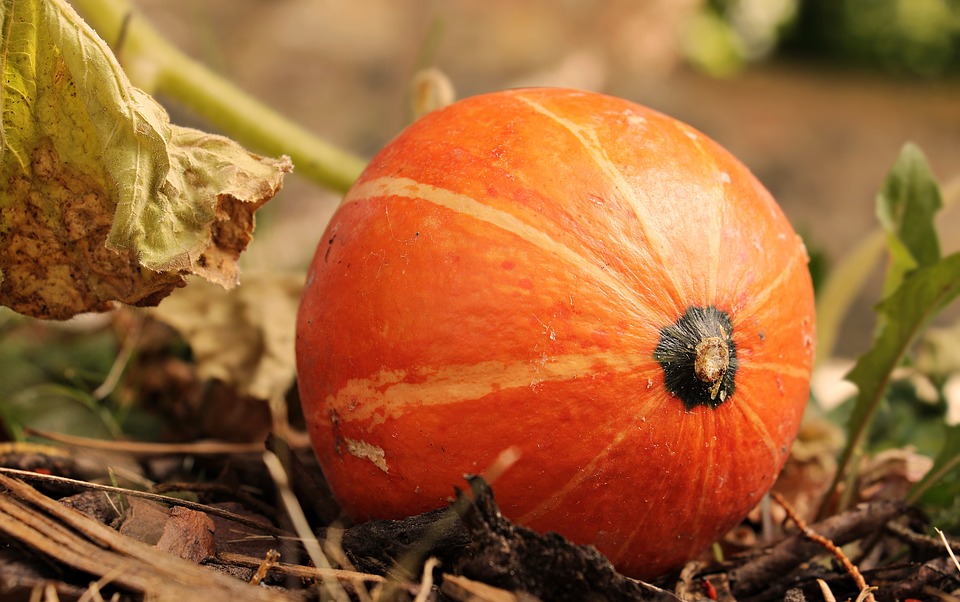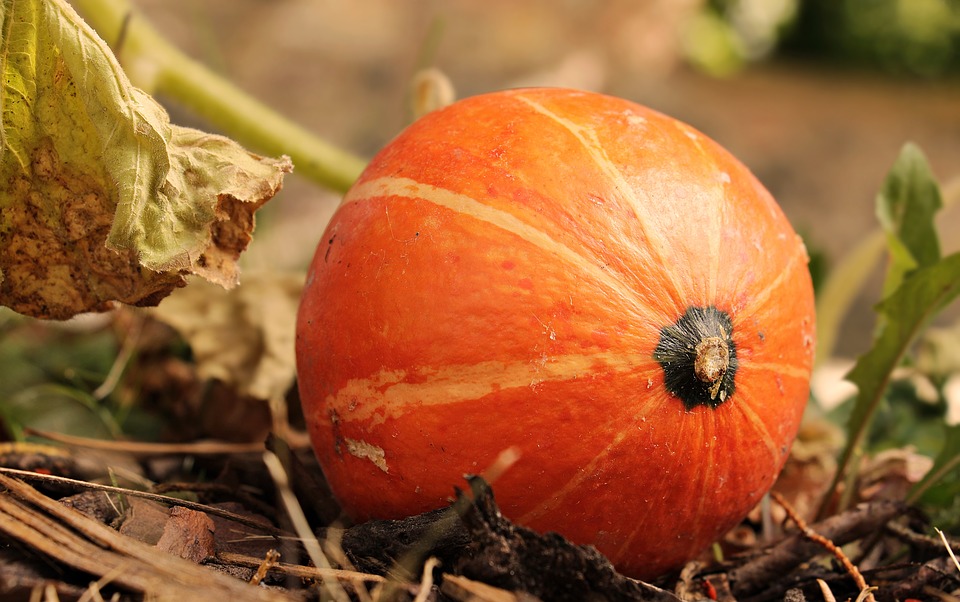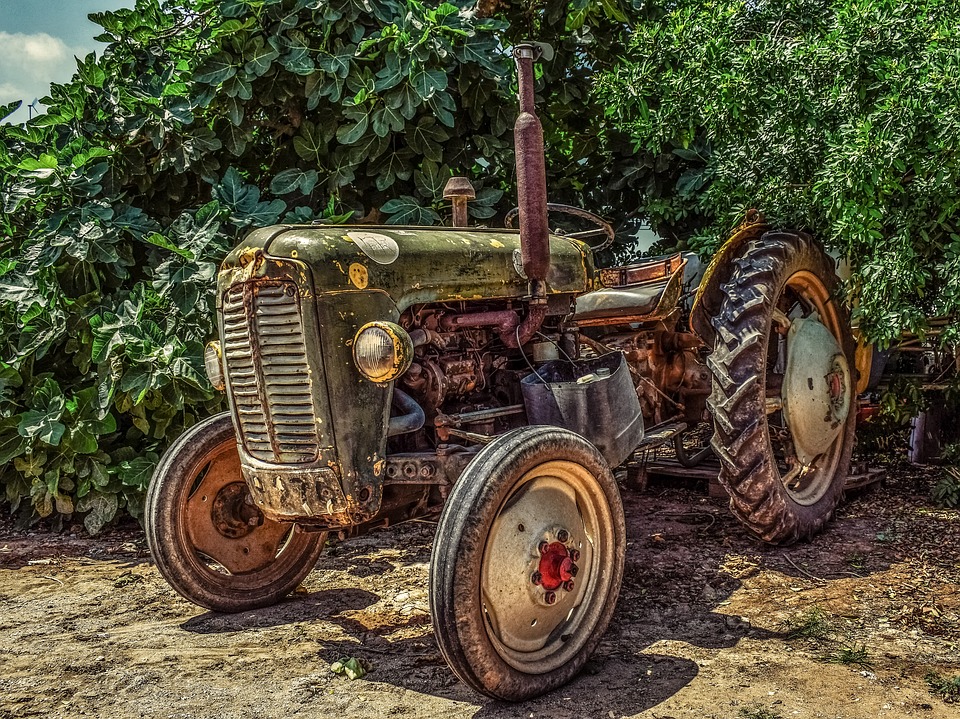 Posted by Invisible Adjunct at October 13, 2003 08:48 PM